This "slider" feature highlights new content
It can also show announcements
Or show how hard we're working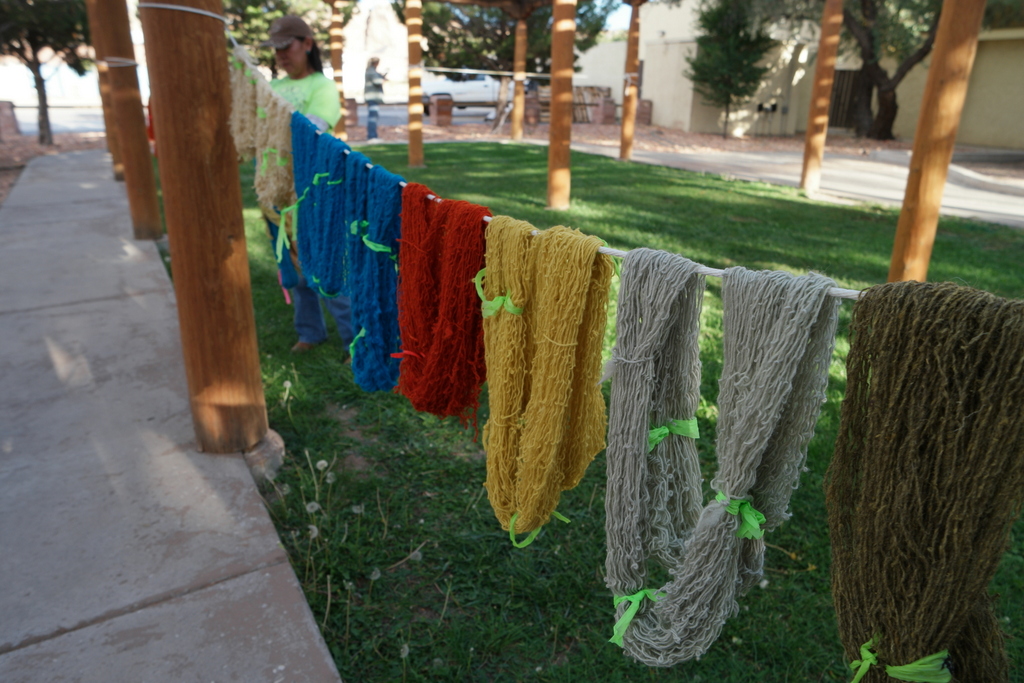 You can see what drying wool looks like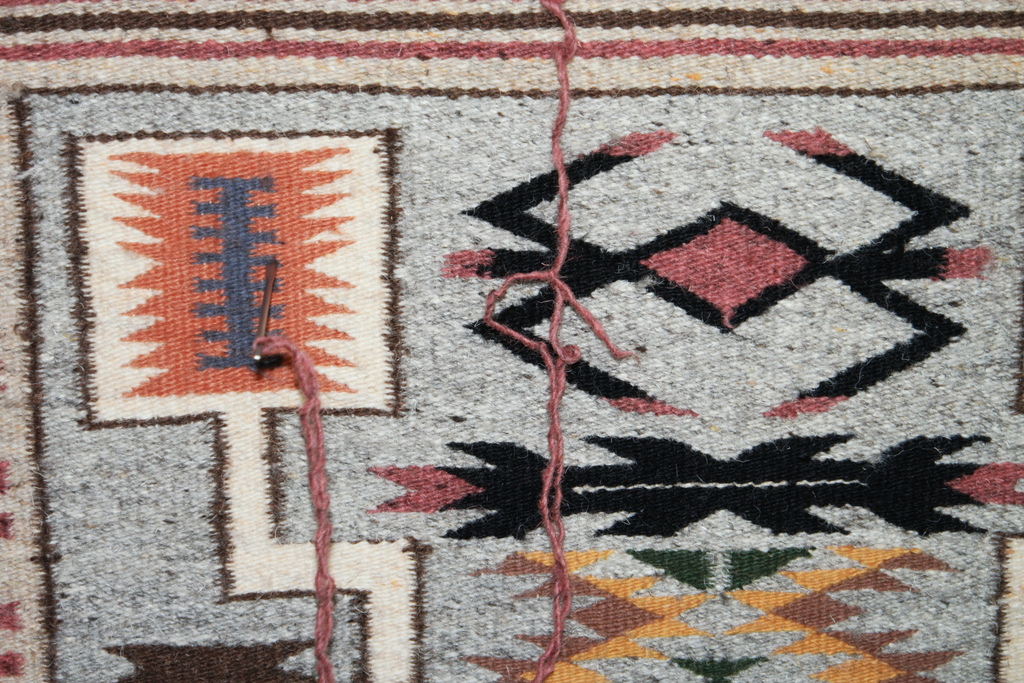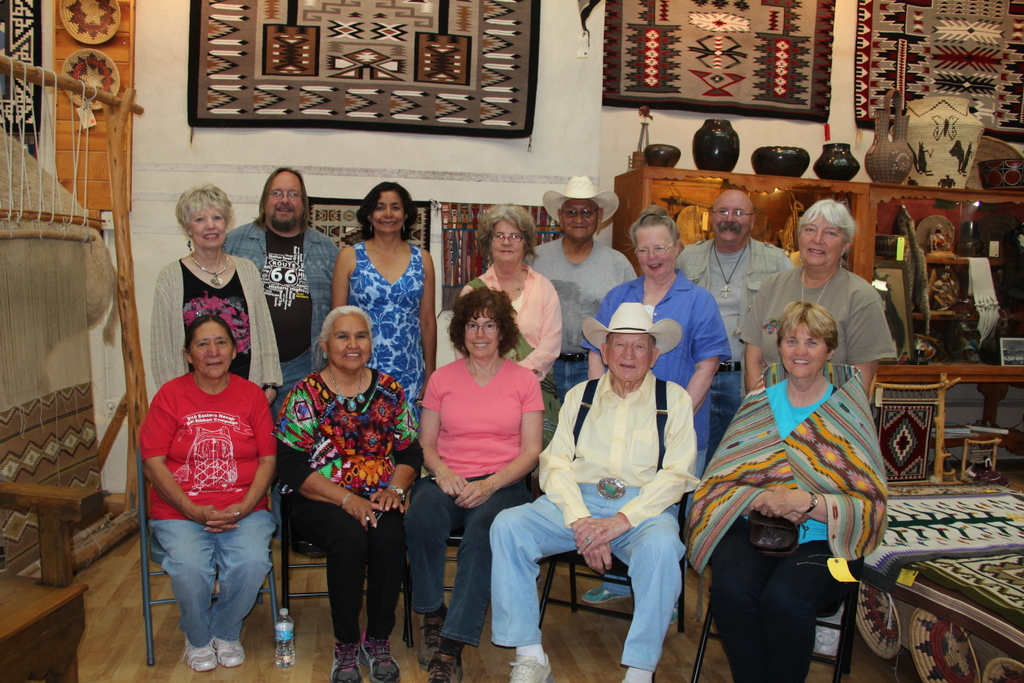 And I can link in class information
A tribute to master Navajo weaver Herman Brown, who died on September 07, 2015. Herman was renowned for his American flag miniature Navajo rugs. Read about Herman.
Read More
Most of us think of the rug as the quintessential product of Navajo weaving but pieces like Gerard Begay's poncho, woven for the just concluded Santa Fe Indian Market, go back to the times when Navajo weaving was woven mainly for use by Navajo people.  The rug as a floor-covering is a collaboration between traders…
Read More
Here is our schedule as of right now!  We will not be accepting registrations for 2021 or adding any in-person classes until late this year.  Stay well, and join us for one of our online events.  Make every day as good as it can be.