This "slider" feature highlights new content
It can also show announcements
Or show how hard we're working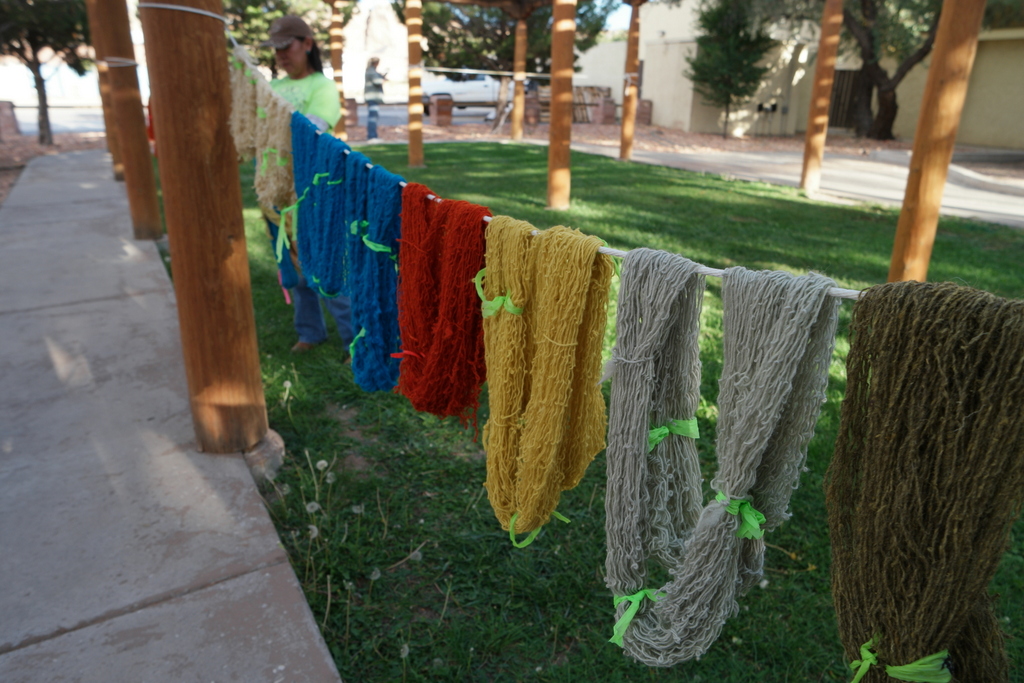 You can see what drying wool looks like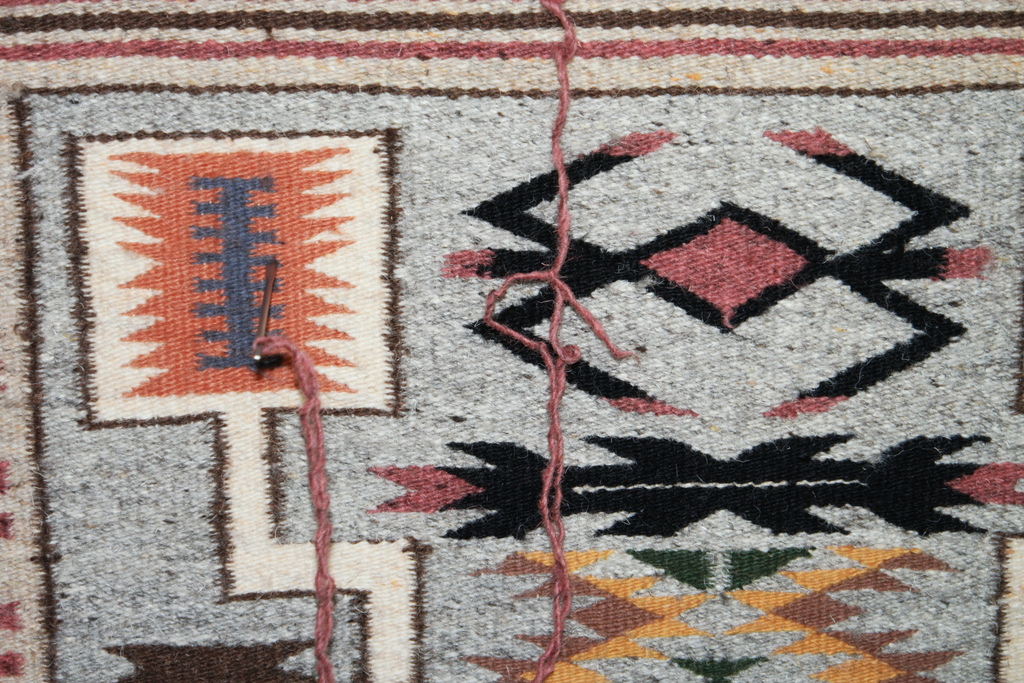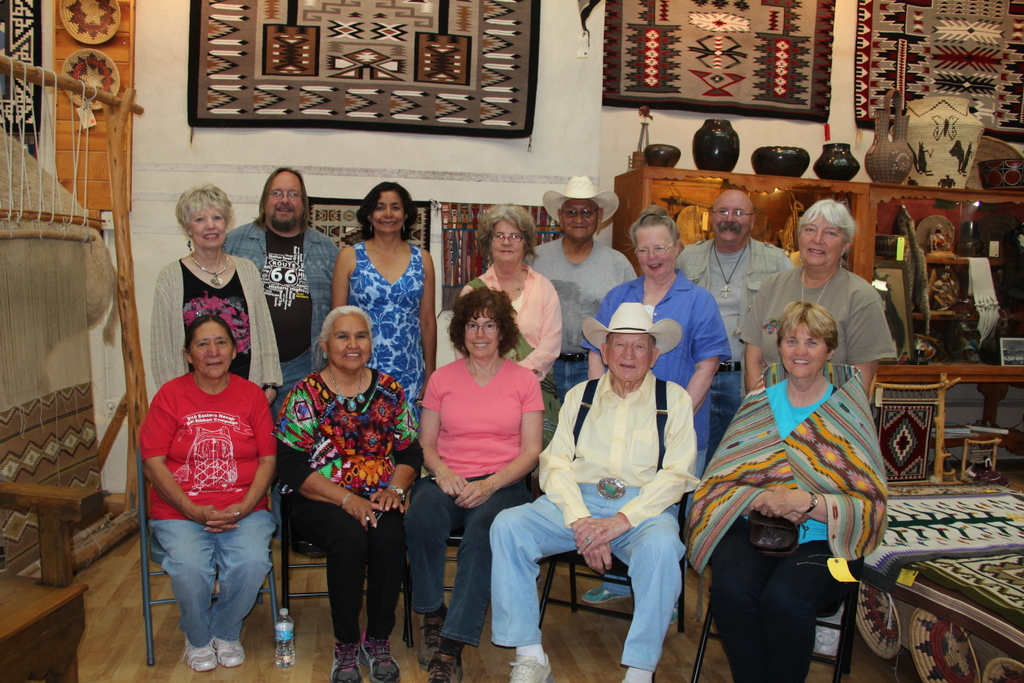 And I can link in class information
Janice's beautiful Chief Blanket shows the design skills and technical excellence that hallmark the work of every single weaver in this family.
Read More
Albert Chase's Pictorial Masterpiece for Little Singer School Albert Chase stopped by the store recently to pick up some yarns and weaving equipment.  He had shown pictures of his magnificent Diné Bikeyah (Navajo homeland) pictorial on Facebook, but you really have to see this piece in person to fully appreciate what Albert has done.
Read More
Here is our schedule as of right now!  We will not be accepting registrations for 2021 or adding any in-person classes until late this year.  Stay well, and join us for one of our online events.  Make every day as good as it can be.