This "slider" feature highlights new content
It can also show announcements
Or show how hard we're working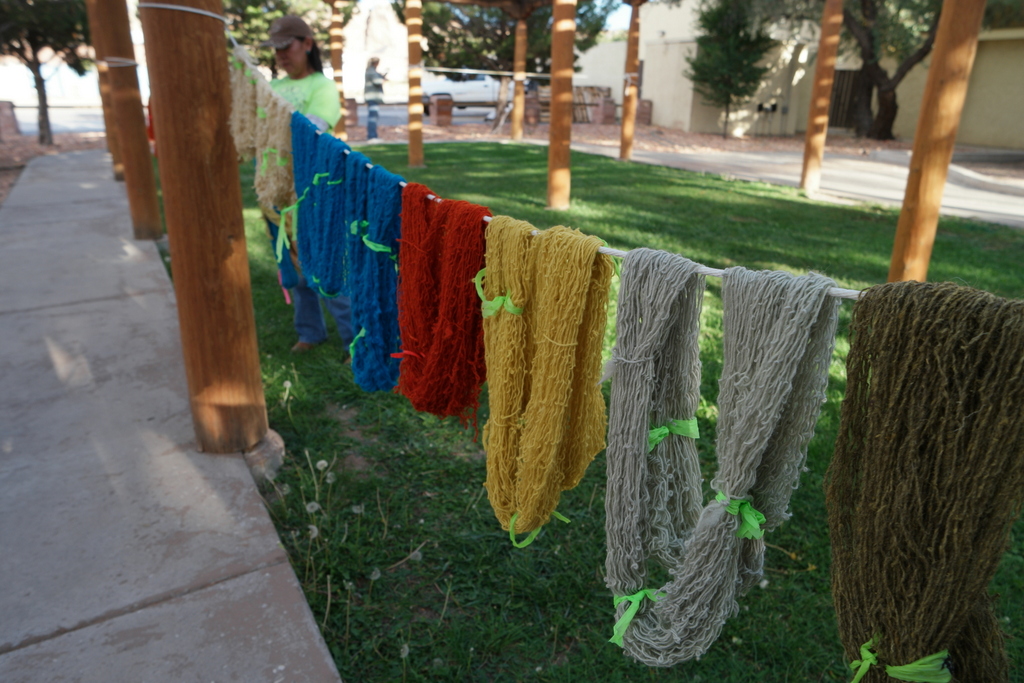 You can see what drying wool looks like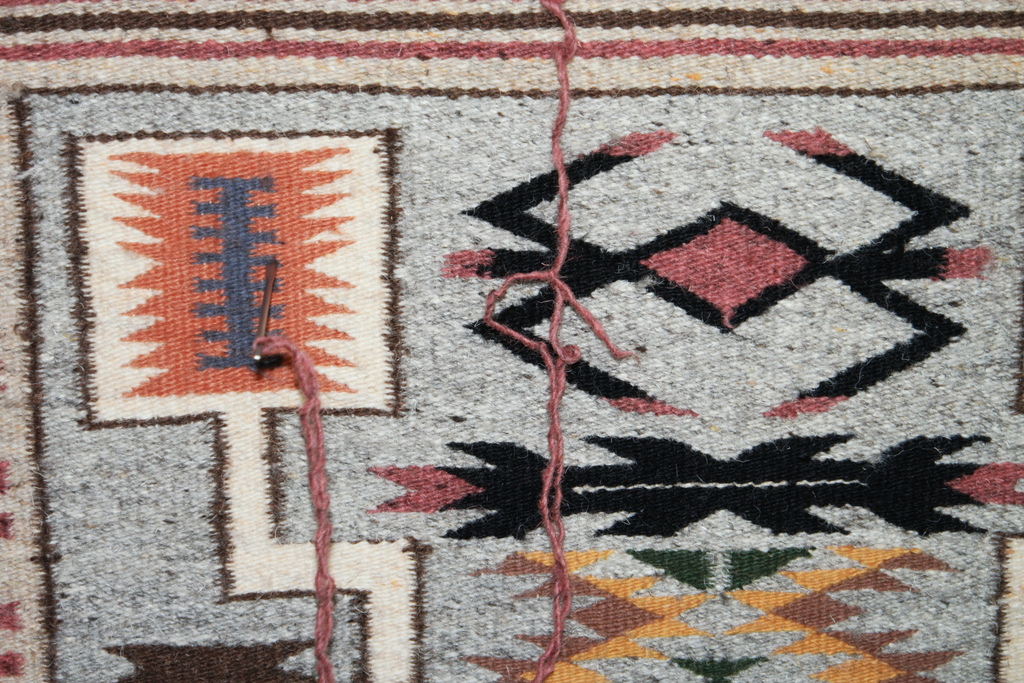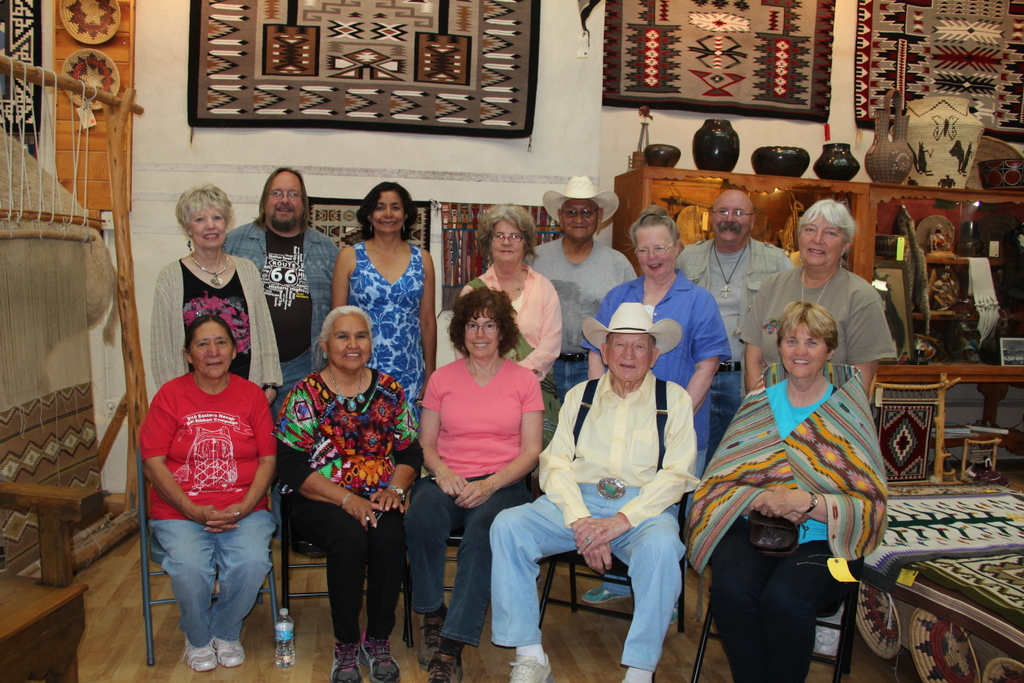 And I can link in class information
One of the year's highlights is the Heard Museum Fair and Indian Market. Presenting a gallery of pictures from 2023 and looking forward to 2024. Wonderful work, wonderful friends, wonderful time. See you next year!
Read More
I titled Gloria Begay's latest weaving "The Whole is Greater."  Why?  It's a lot of different parts.  It's a Navajo-Churro wedge weave that has fine detail and natural dyes.  Great parts, all of them, but the whole is greater than the sum.
Read More
Here is our schedule as of right now!  Our week-long classes for 2023 are almost full.